Our team's built teams
Our team has spent thousands of hours building happy, high performing teams. We're here to ramp you up on everything we've learned through resources, templates, videos, and original research.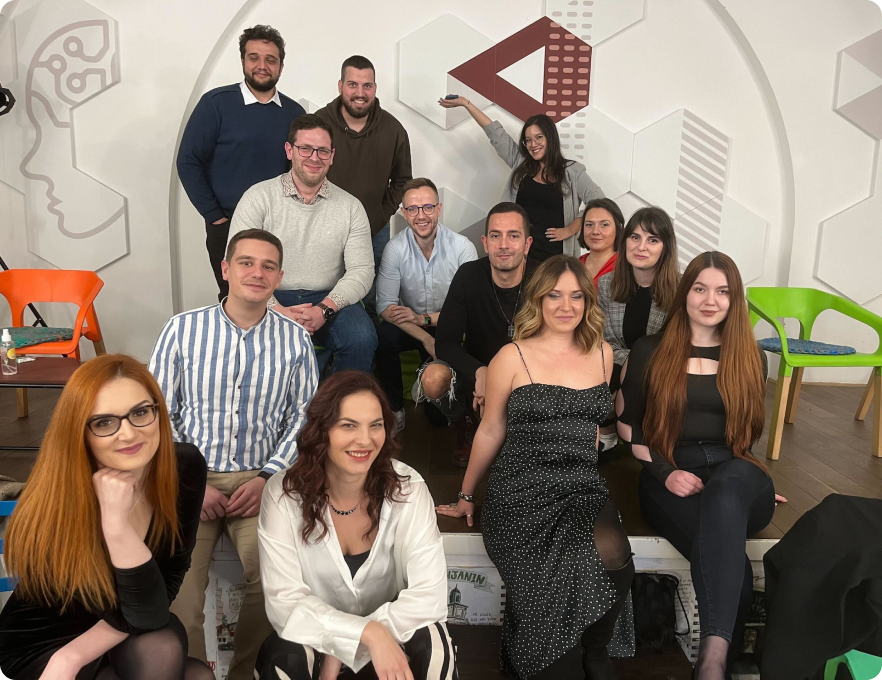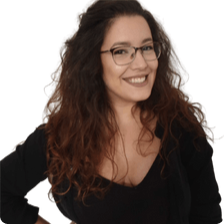 Gordana Sretenovic
Customer Success
Gordana grew ContentDistribution.com's agency team from 1 to 45 in 18 months.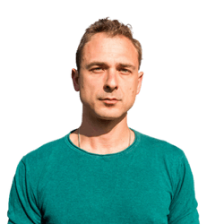 Bojan Maric
Product
Bojan ran a 55 person SaaS team at WideWalls.ch.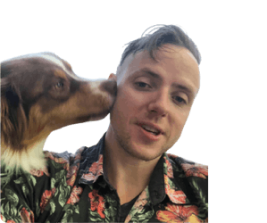 Nick Jordan
Growth
Nick founded ContentDistribution.com, and shipped two SaaS products to thousands of users.
Meet the dream team.
Meet the HR pros creating your favorite HR templates, hiring guides, and original research.
Coming Soon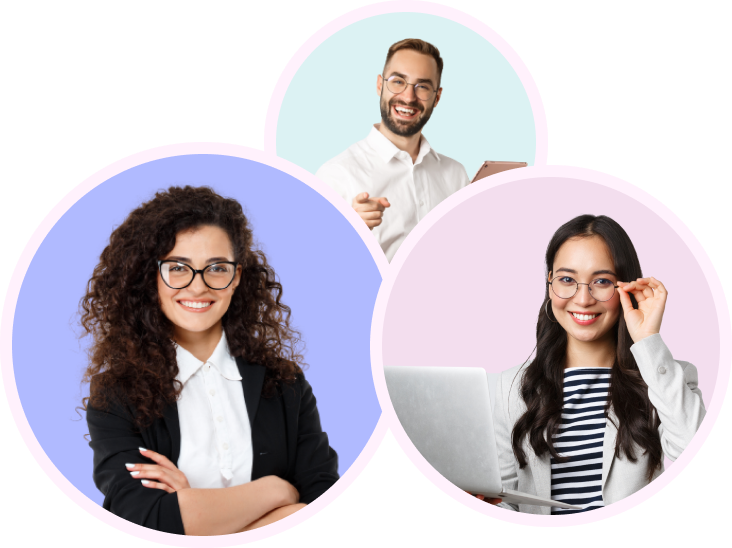 High performing teams ❤️ Workello