Our team's built teams
Our team has spent thousands of hours building happy, high performing teams. We're here to ramp you up on everything we've learned through resources, templates, videos, and original research.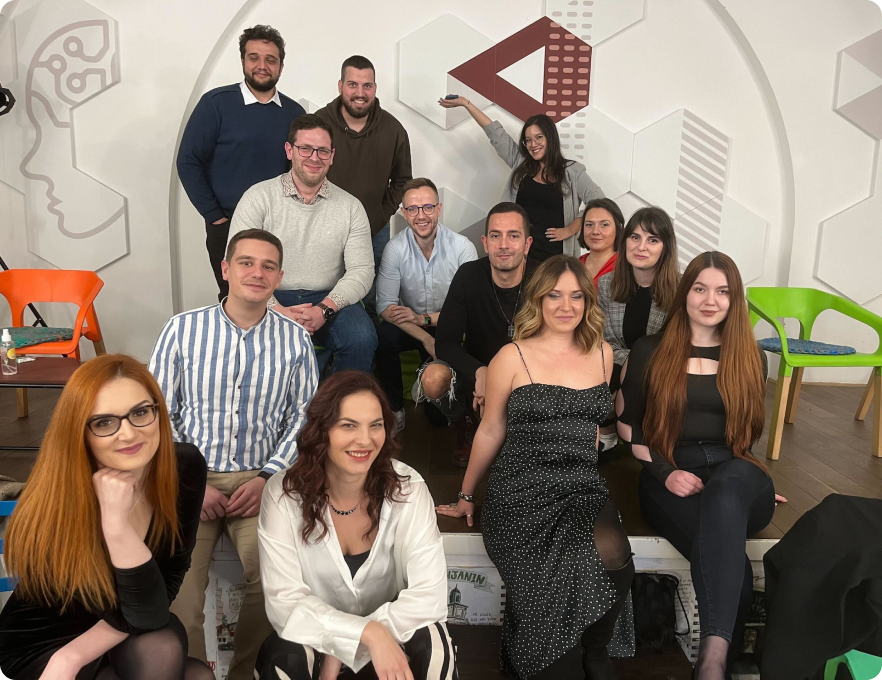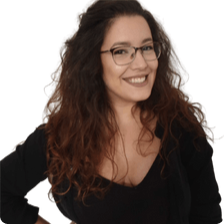 Gordana Sretenovic
Customer Success
I've grown a team from two to forty five talented people, in just eighteen months. Systems, processes, and people.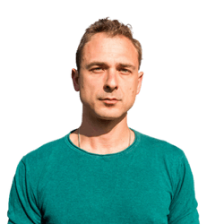 Bojan Maric
Product
I've hired hundreds of people and have experience taking entry level employees and developing them into department heads.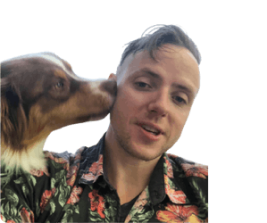 Nick Jordan
Growth
I've built a few companies, generated millions in revenue and have experience attracting and developing executives.
Meet the dream team.
Meet the HR pros creating your favorite HR templates, hiring guides, and original research.
Meet our authors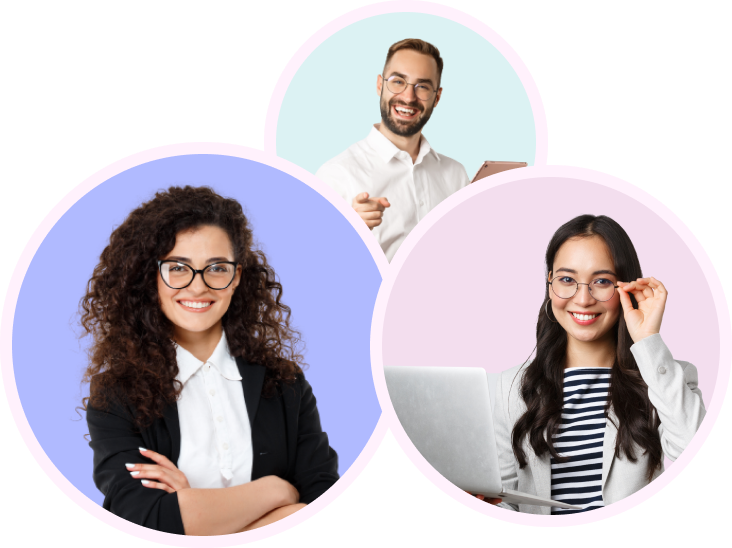 High performing teams ❤️ Workello