Hire The Top 1%, Fast.
Workello is a pre-hire assessment platform to help you identify and hire your best writing candidates, fast.
No credit card required
Try for free
Get setup in 90 seconds
Featured On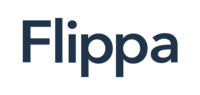 "Almost overnight, we had
100+ candidates

that we could quickly filter through, and in about 2 weeks we

hired 10 writers

."

Kiril Kirilov, Founder, Rush App
"Workello has changed the game for us. In just under 2 weeks, we
hired 4 really amazing, good-quality writers

."

Alan Martin, Founder, RNKD
"Our first hiring round with Workello has been our most successful hiring round so far. In the span of
two weeks

, we received about

140 candidates, tested 30

, we shortlisted to

15 interviews

, and

hired seven new writers

that joined our existing team."

Dr. Mark Coster, Founder, FairyDigital
"With Workello, we were
able to test so many candidates

that now we are absolutely confident that we hired the best people for the job."

Alexander Heinle, Zavvy.io
"Never in my life have I managed to
filter through 200 candidates in a space of two weeks

, and actually get to a point where I'm ready to hire someone, and that for me was a game-changer"

Andrew Kemp, Managing editor, State of Digital Publishing
"We received the applications in 48 hours and
hired a writer in less than a week

, which is unheard of!"

Chris Hackett, Founder, Face Digital
"With Workello, I can have
a consistent stream of candidates

that I can always reach out to very quickly and find new writers to help with our stories fast."

David Adler, NetInfluencer
"Workello just brings it all into one easy place.
I don't have to chase around messages and portfolios

in various different channels anymore, which was a nightmare to keep up with"

Jacob Andra, Founder, CustomerFaucet
"With Workello it's been
so much easier to hire writers and video editors

. The testing part is what really shines and makes our process more streamlined."

Joey Daoud, CEO, NewTerritoryMedia
"I had access to Workello for
maybe a week

and in that time I already managed to

get a bunch of interviews and hire a writer

."

Jonas Gutfelt Skalbo, Founder, SnippetSEO
"When you're growing fast, you need to have a system that keeps everything in one place.
In two weeks, we hired two writers

, which would never be possible without Workello"

Niels Zee, Managing Director, Dwarfs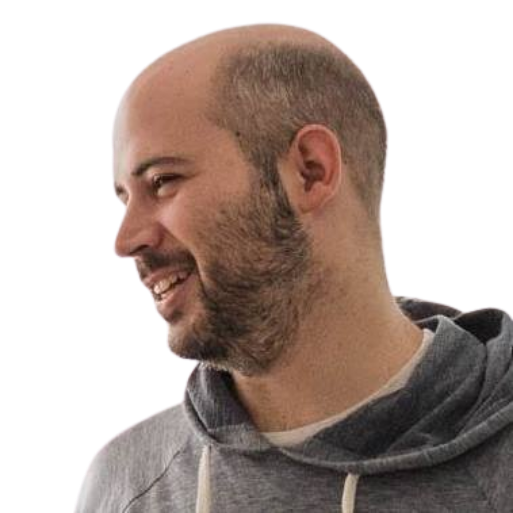 "Every step of the process was very optimized and made my life so much easier, and I could pick the
right person for the job without bias

."

Federico Jorge, StackAgainst
"We wanted quality and we got it at scale for a good price. And best of all,
we found people that we actually want to work with

. It just works."

Julian Schaaf, Gomada / Veertly
Start hiring, fast.
Your job description and pre-screen writing assessment is pre-configured so you can start evaluating candidates immediately.
Go get candidates
Post your job application on your favorite job boards and hiring channels.
Watch candidates stream in
All of your candidates, from all of your hiring channels begin streaming into a centralized dashboard. Reject and test candidates with a single click.
1-Click Writing Assessments
Just point and click to send your favorite candidates a writing assessment to filter out the bad writers with good portfolios.
👇 Start Here 👇
We've hired hundreds of writers, published thousands of pages, and generated tens of millions of organic visitors, and we share exactly how we did it.
Join The #1 Content Ops Community
4,500+ members
Julian Schaaf
06/02/2021
"Thanks for the support! You're like an honorary member of our marketing team at this point."
Remco Bravenboer
07/21/2021
"Thanks for all the help man, I appreciate you guys putting out all this value for free."
Ricardo Porteus
12/23/2020
"Love what you guys are doing, and love your openness to help the community. In one post, you and your group did more for me than an SEO agency did in 6 months."
👇 Hiring Resources 👇
We spent thousands of hours scouring the top job boards for the best job descriptions so you don't have to.