Hiring just got easy.
Workello is a skills testing platform helping ambitious companies identify and hire the top 1% of their candidates.
No credit card required
Try for free
Get set up in 90 seconds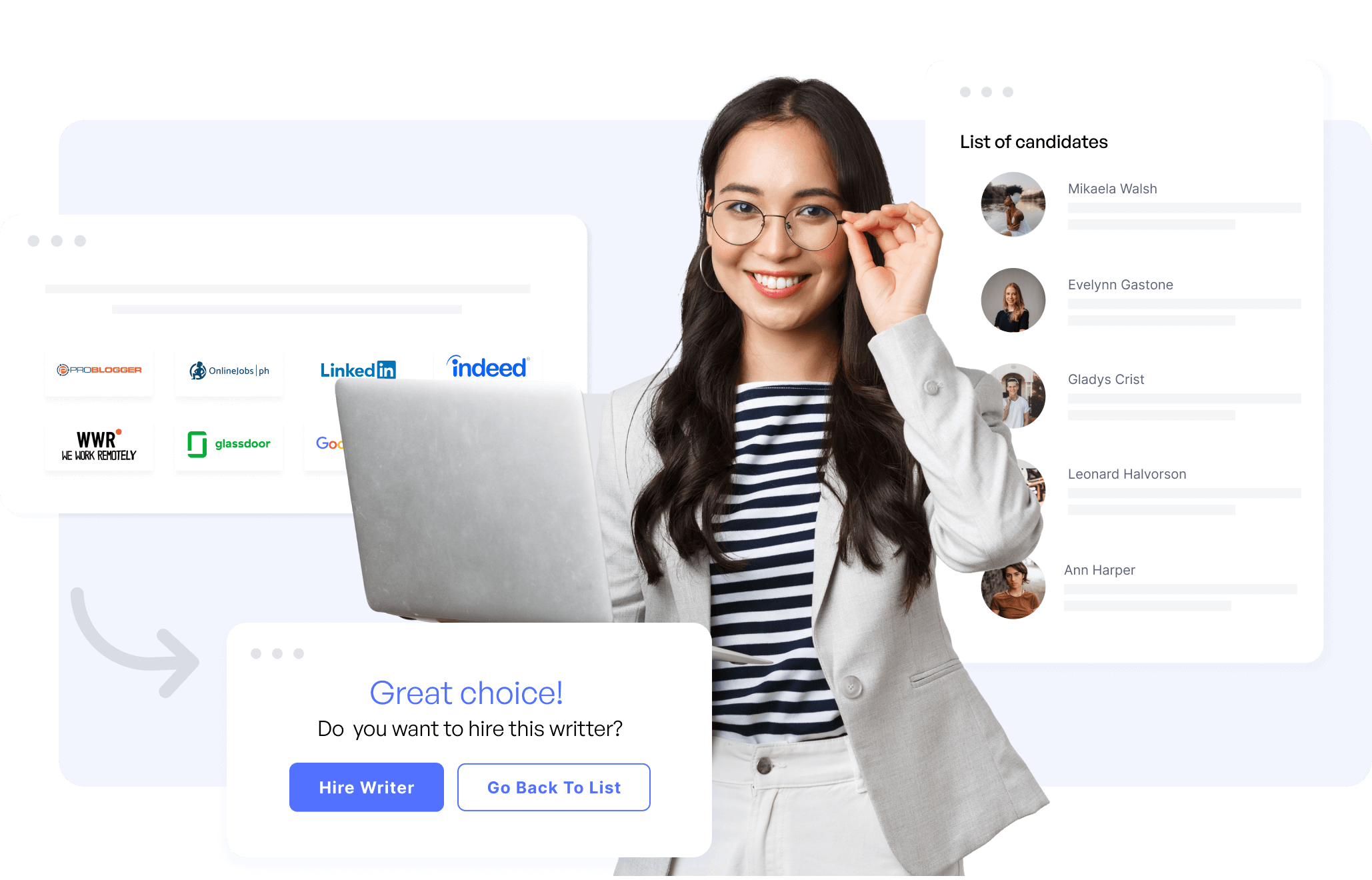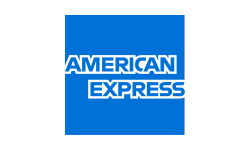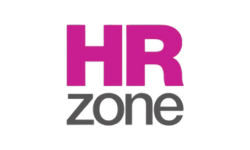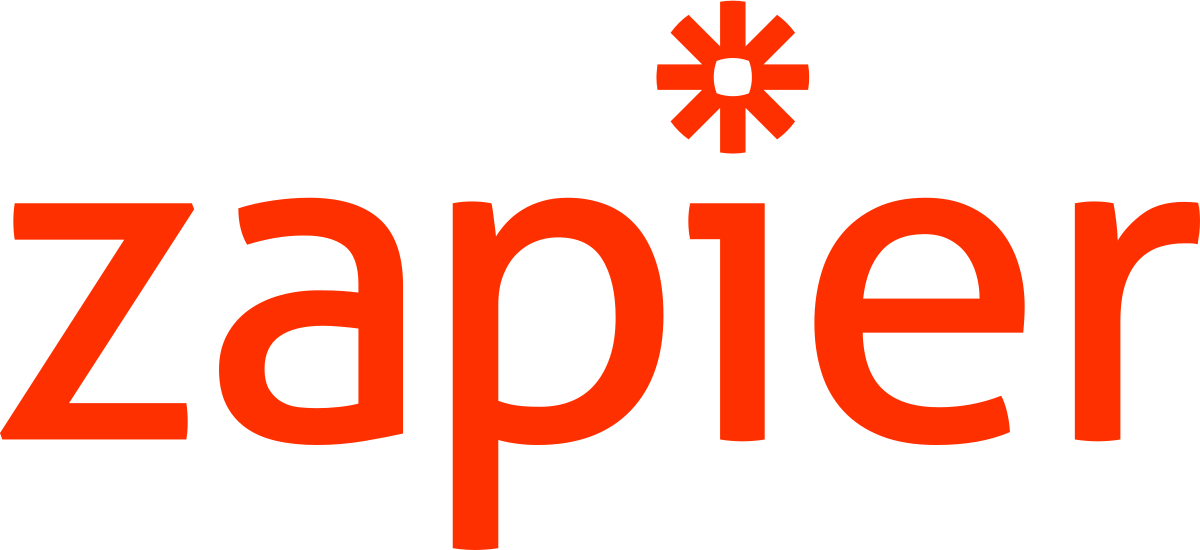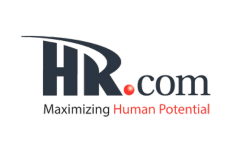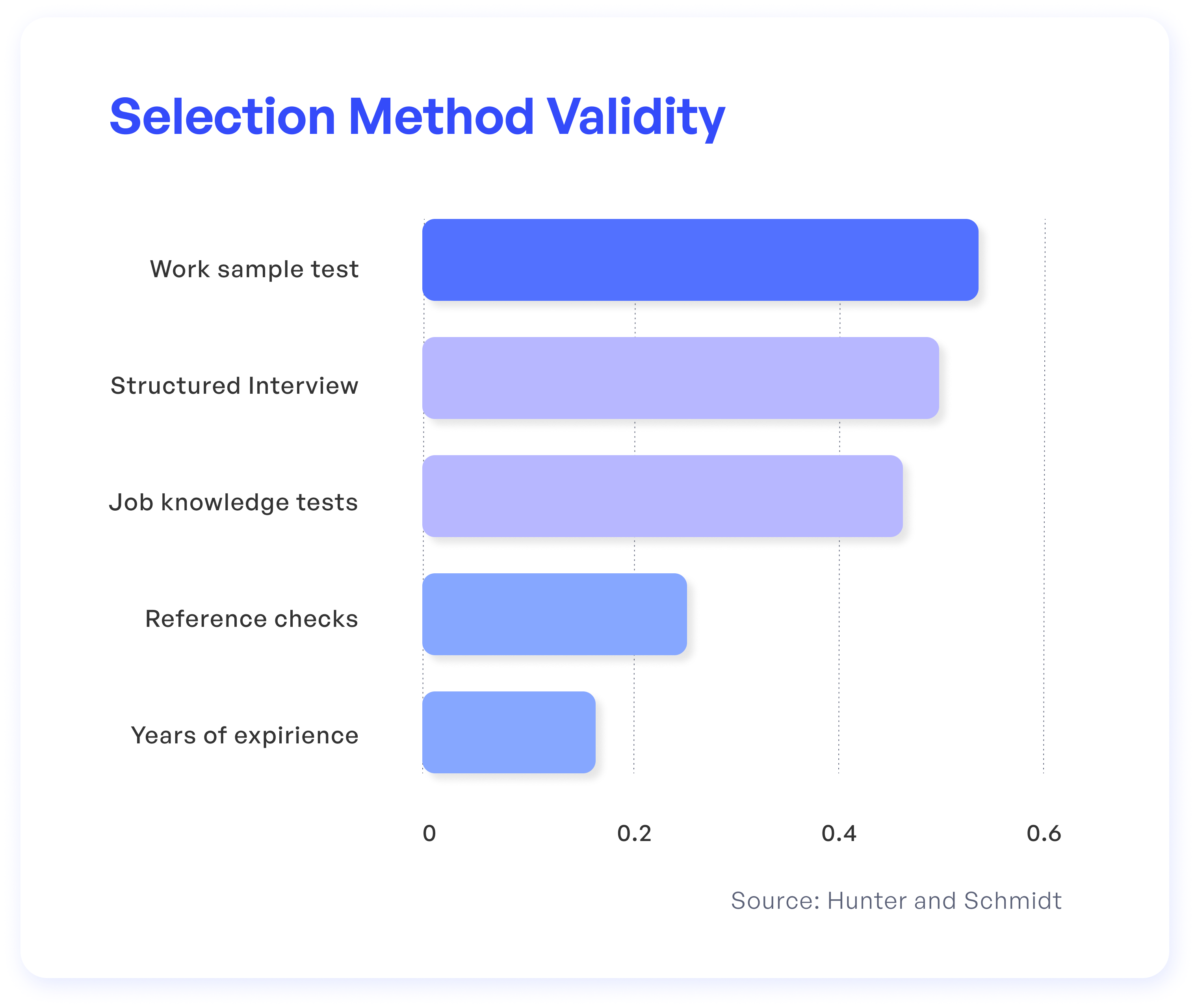 1-click skills tests
Identify and hire the top 1% of your candidates using pre-hire skills assessments.
Make better hires leveraging templates created by industry leaders.
Hire faster by assessing hundreds of candidates with 1-click testing.
Hire for skills, not education, CV, or location.
"Workello helps us assess so many candidates, we are absolutely sure we hire the best people for the job."
Alexander Heinle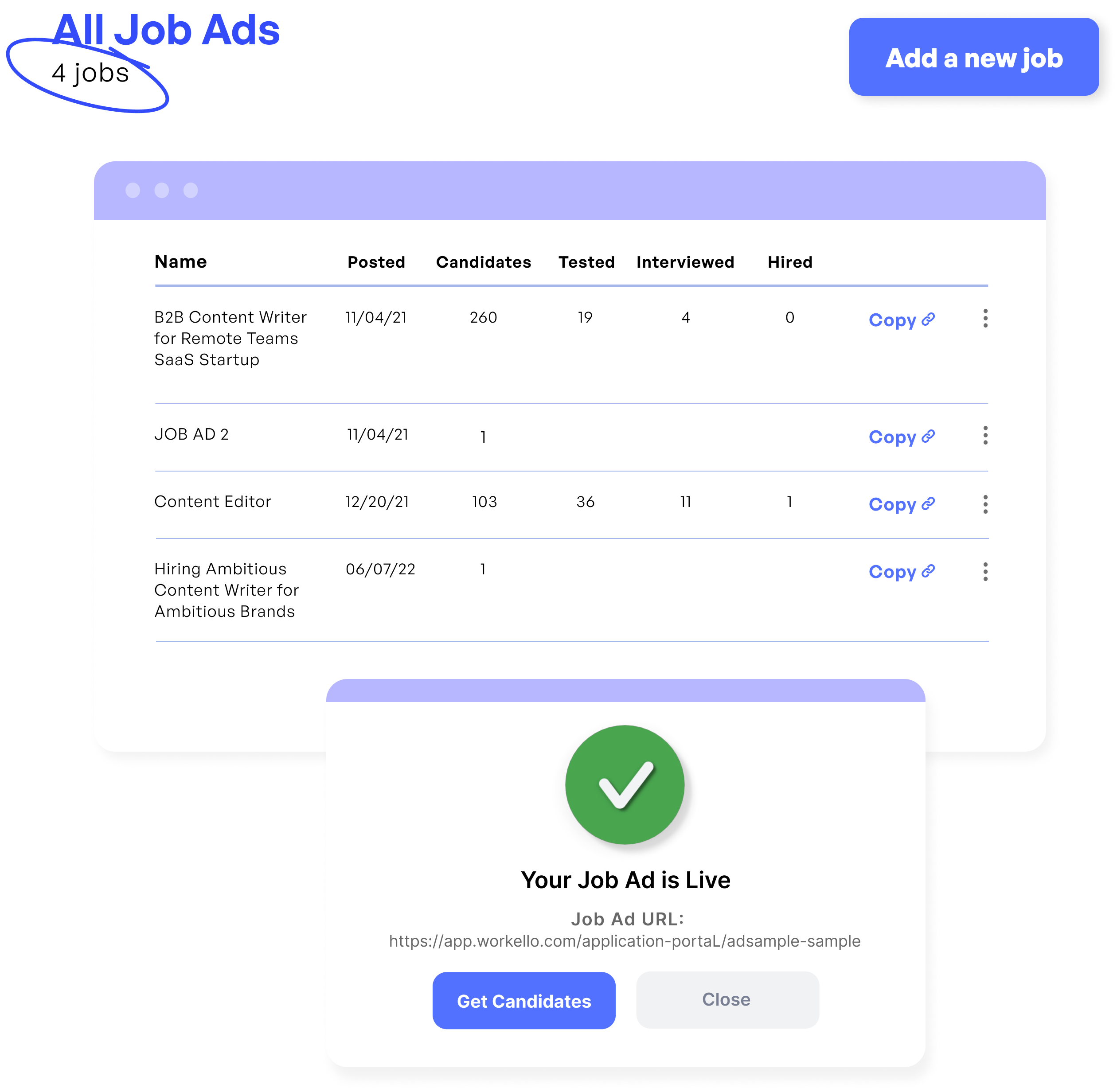 Set up in seconds
Your job description, assessment, and candidate notifications are pre-written so that you can start accepting candidates in 90 seconds.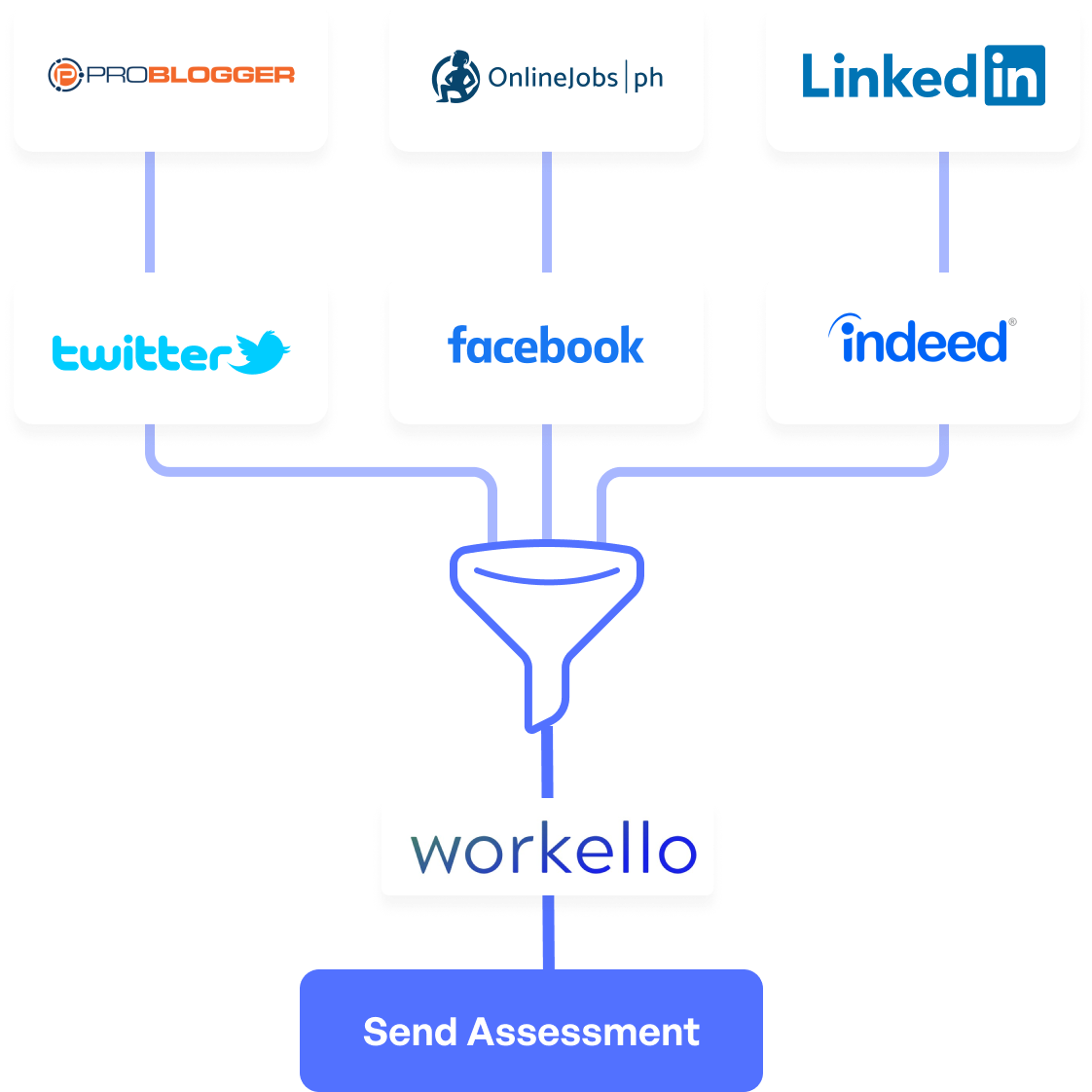 Distribute your job ad
Post your job ad on your favorite hiring channels. Candidates complete their application on Workello and appear in your hiring dashboard.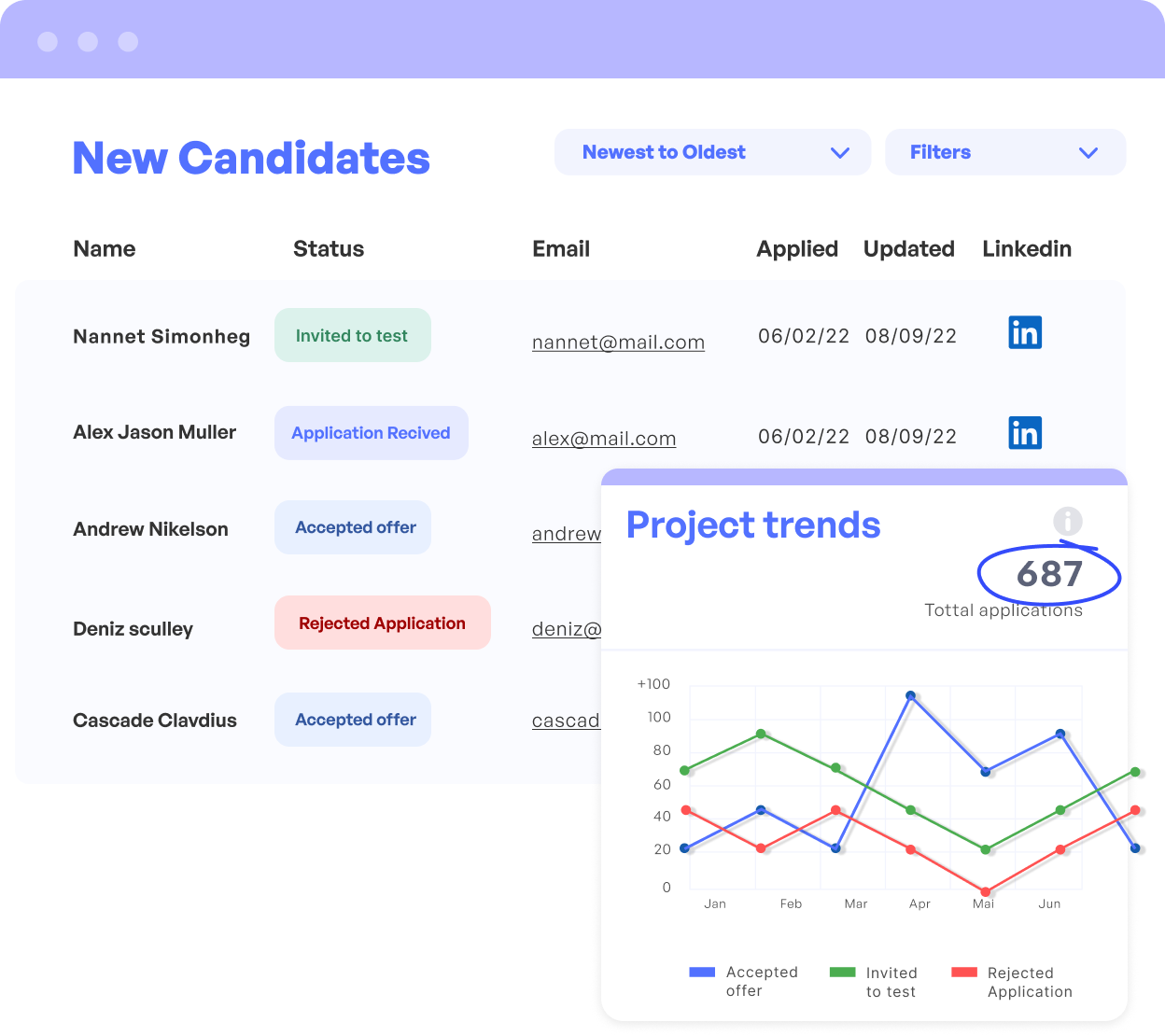 Track your candidates
Track and move your candidates through your hiring process quickly and efficiently.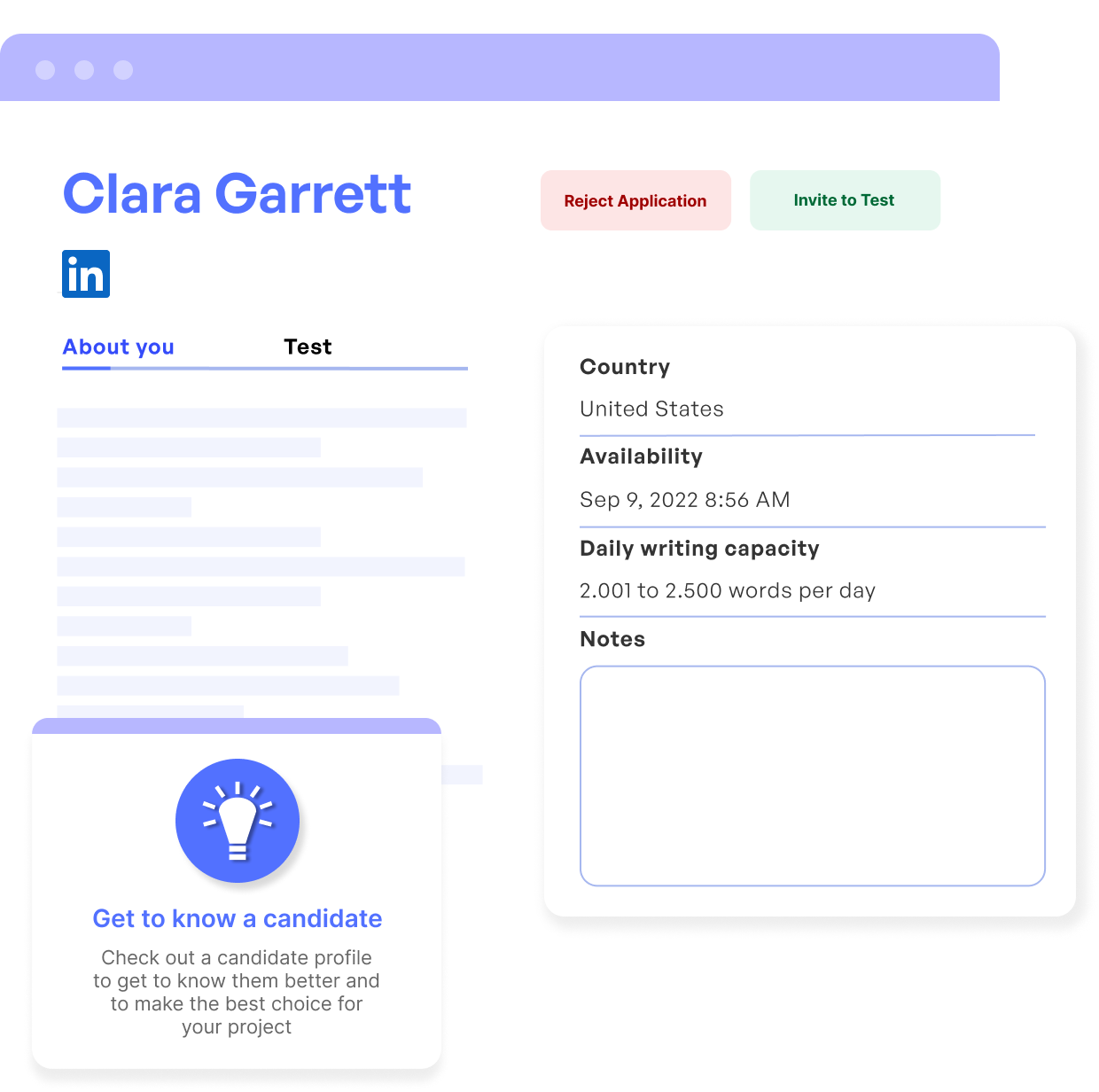 1-click assessments
Send a paid or unpaid skills assessment to identify your best candidates.
Recruit everywhere
Source everywhere, track, manage and test all of your candidates in Workello.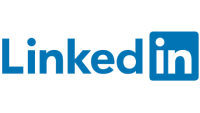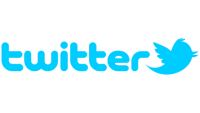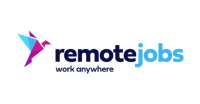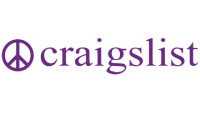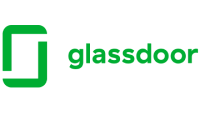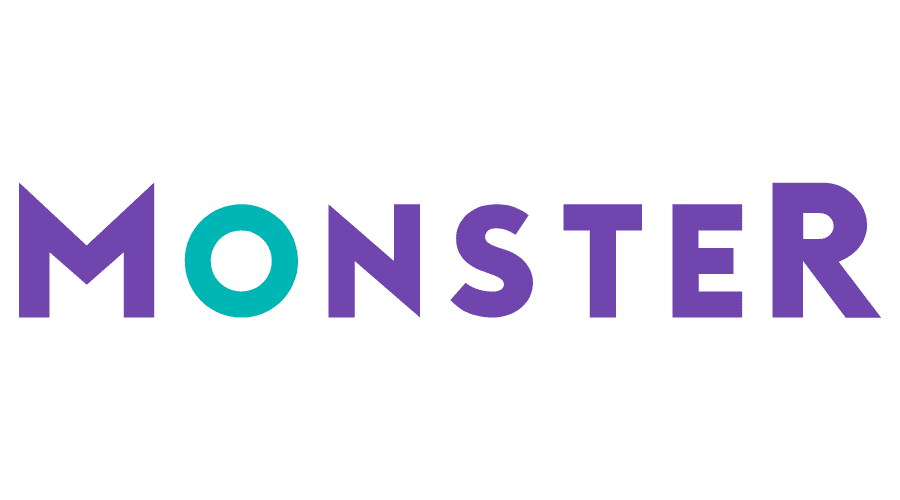 "One of the biggest advantages of Workello is that you can vet more candidates. If you get 100 applicants you need them all to be in one place and you need a way to vet them quickly"
Alex Eckhart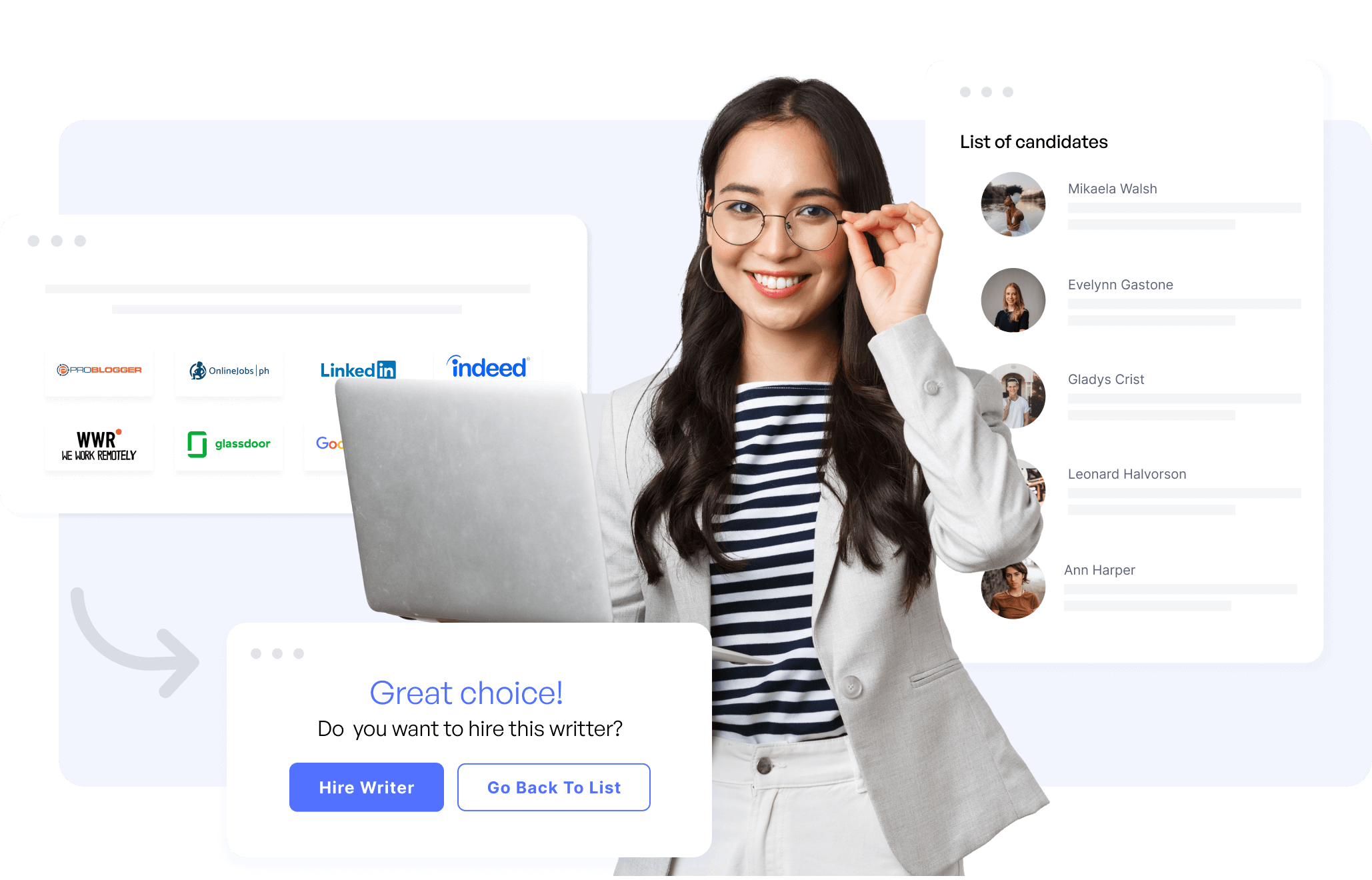 Hiring Resources
Tons of resources, playbooks, videos, and content to help you hire faster, and more efficiently.
High performing teams are built with Workello