Hiring just got easy.
Workello is a skills testing platform helping ambitious companies identify and hire the top 1% of their applicants.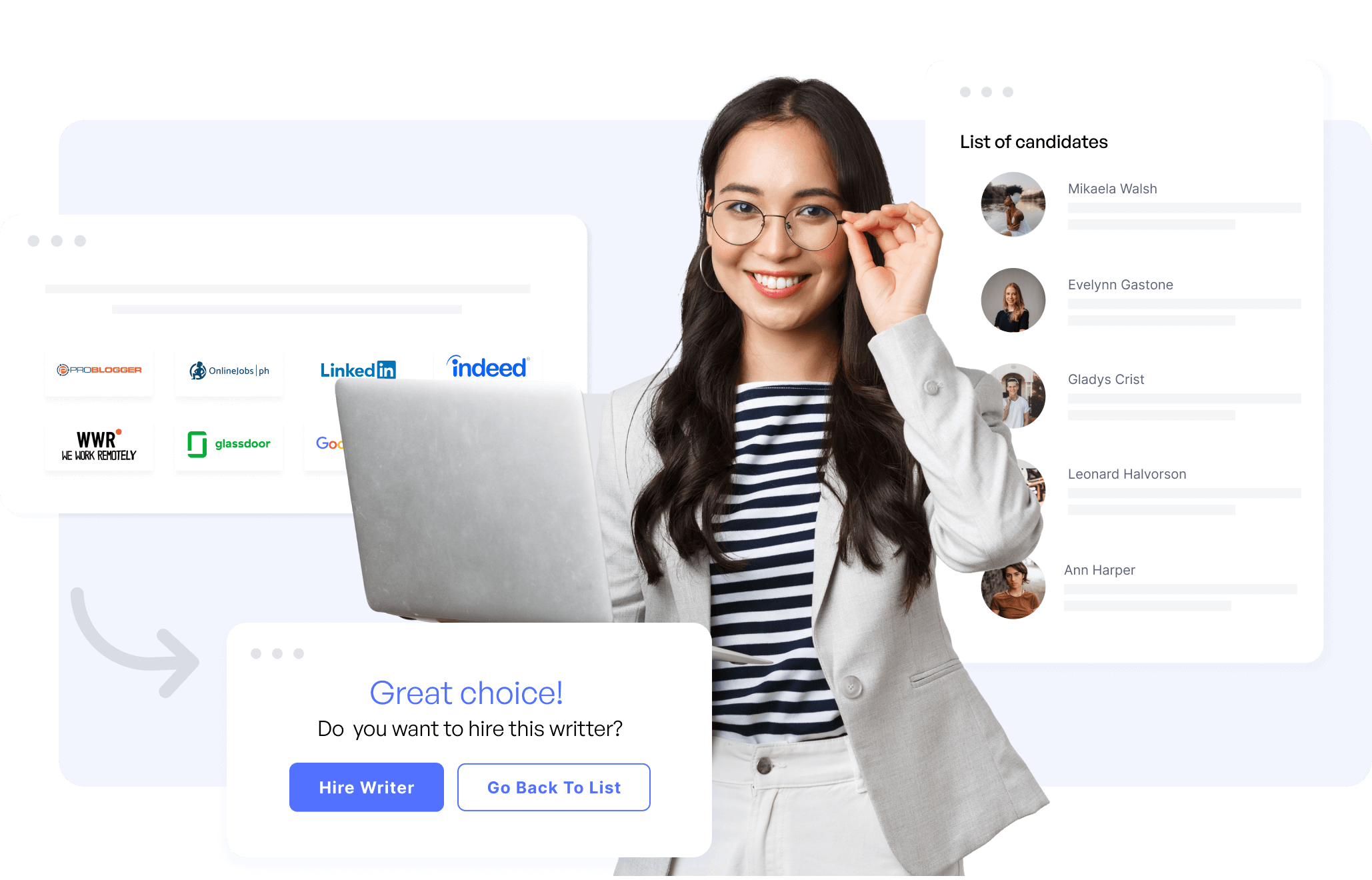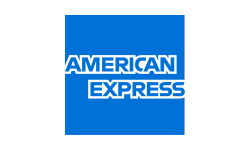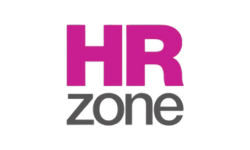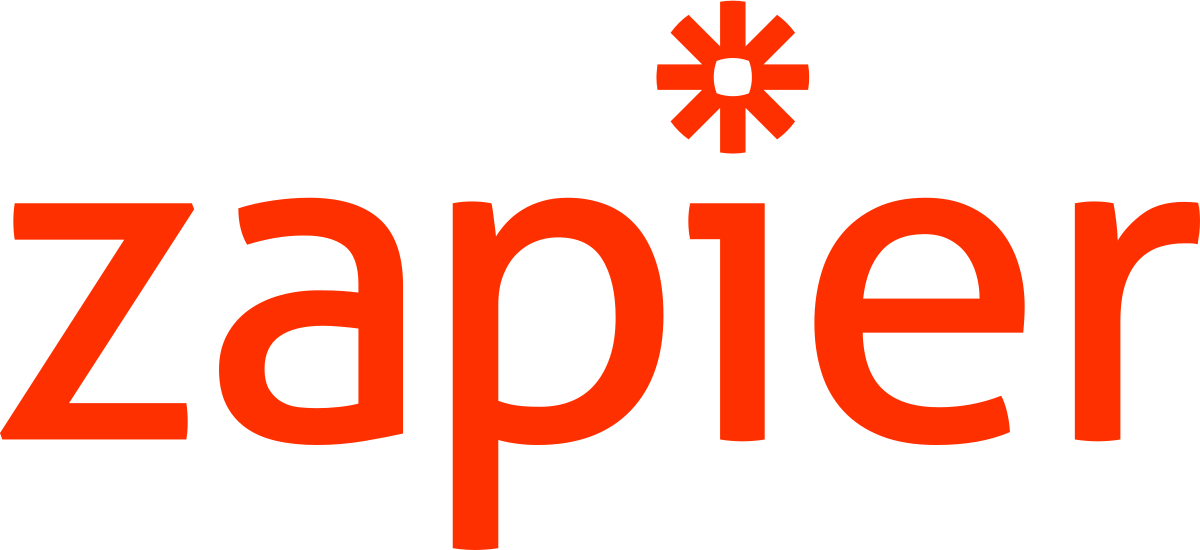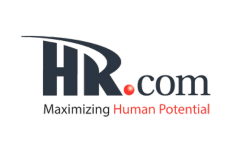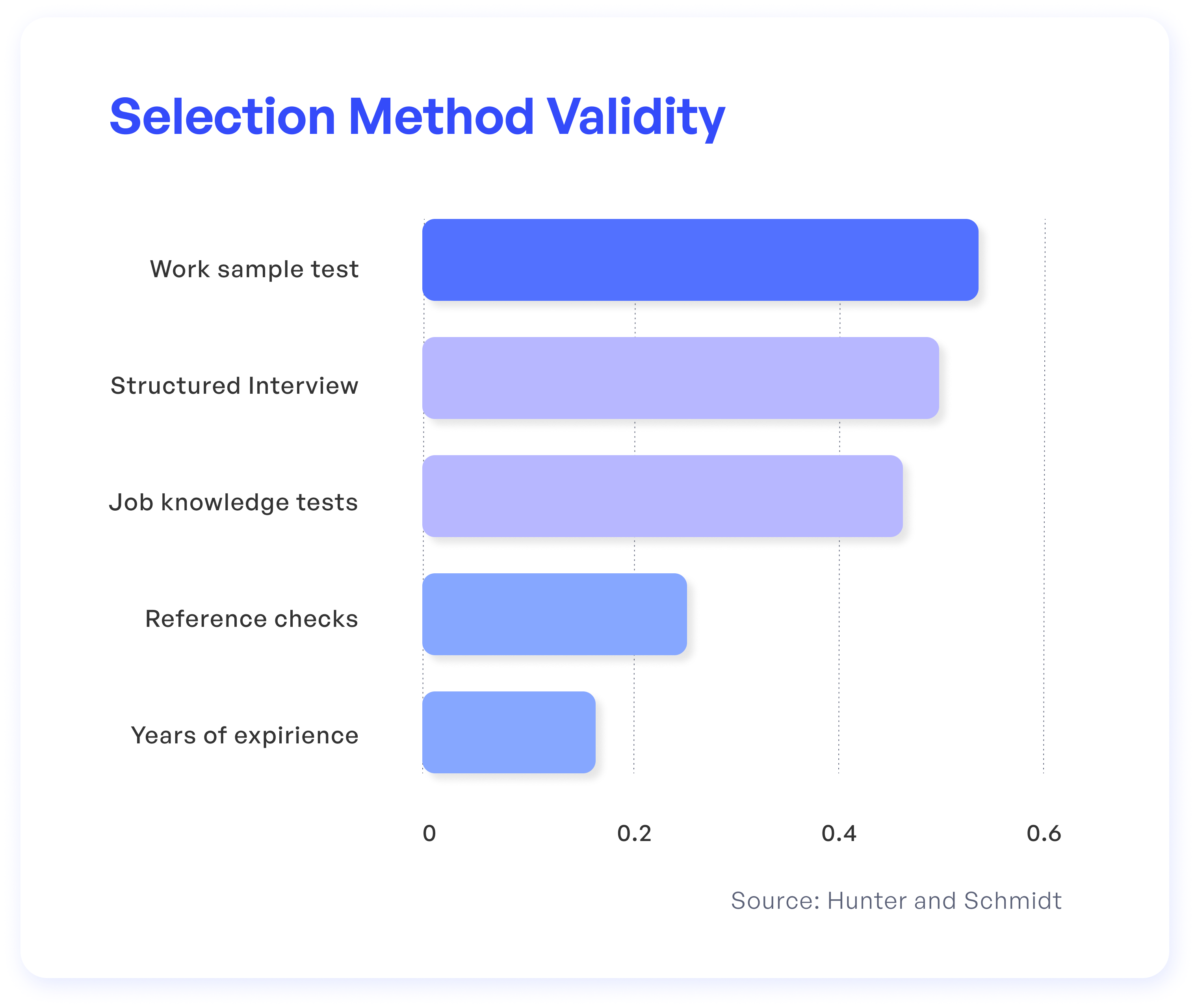 1-Click skills tests.
Pre-hire skills tests better predict post-hire performance, more than any other variable in the hiring process.
Better than CVs and resumes.
Better than interviews.
Better than reference checks.
Better than education.
Better than years of experience.
"Workello helps us assess so many candidates, we are absolutely sure we hire the best people for the job."
Alexander Heinle
10x your templates.
Hiring templates created by industry leaders to get you setup and making better hires – in minutes.
Engaging job descriptions.
Predictive skills tests.
Insightful interview questions.
Respectful candidate emails.
Top job boards for each role.
"We were in a time crunch, so the fact that Workello sped things up was critical."
Ulf Longren
Get out of your mailbox.
A structured way to manage all of your applicants, from all of your hiring channels, in a single place.
Your applicants.
Organized by status.
Updated automatically.
"Workello saved us so much clicking. Not having to manage the process in our mailbox or across multiple platforms was a huge time saver."
Chris Tweten
1-Click everything.
Streamlined to help you screen hundreds of candidates to identify the best, in hours – not days.
1-Click to send a polite rejection email.
1-Click to invite candidates to take your skills test.
1-Click to invite candidates to interview.
"Never in my life have I managed to filter through 200 candidates in the space of hours, and actually get to a point I'm ready to send an offer. That for me was

a game-changer."
Andrew Kemp
10X candidate experience.
Keep the top 5% of your candidates engaged so they decide to invest their valuable time into finishing your hiring process.
A better hiring experience equals better candidates to choose from.
Reduce transactional hiring questions.
Smash your competitors on candidate experience.
"Best of all, we found people that are excited to work with us. It just works."
Julian Schaaf
"With Workello it's been so much easier to scale up. The testing part is what really shines and makes our processes more streamlined."
Joey Daoud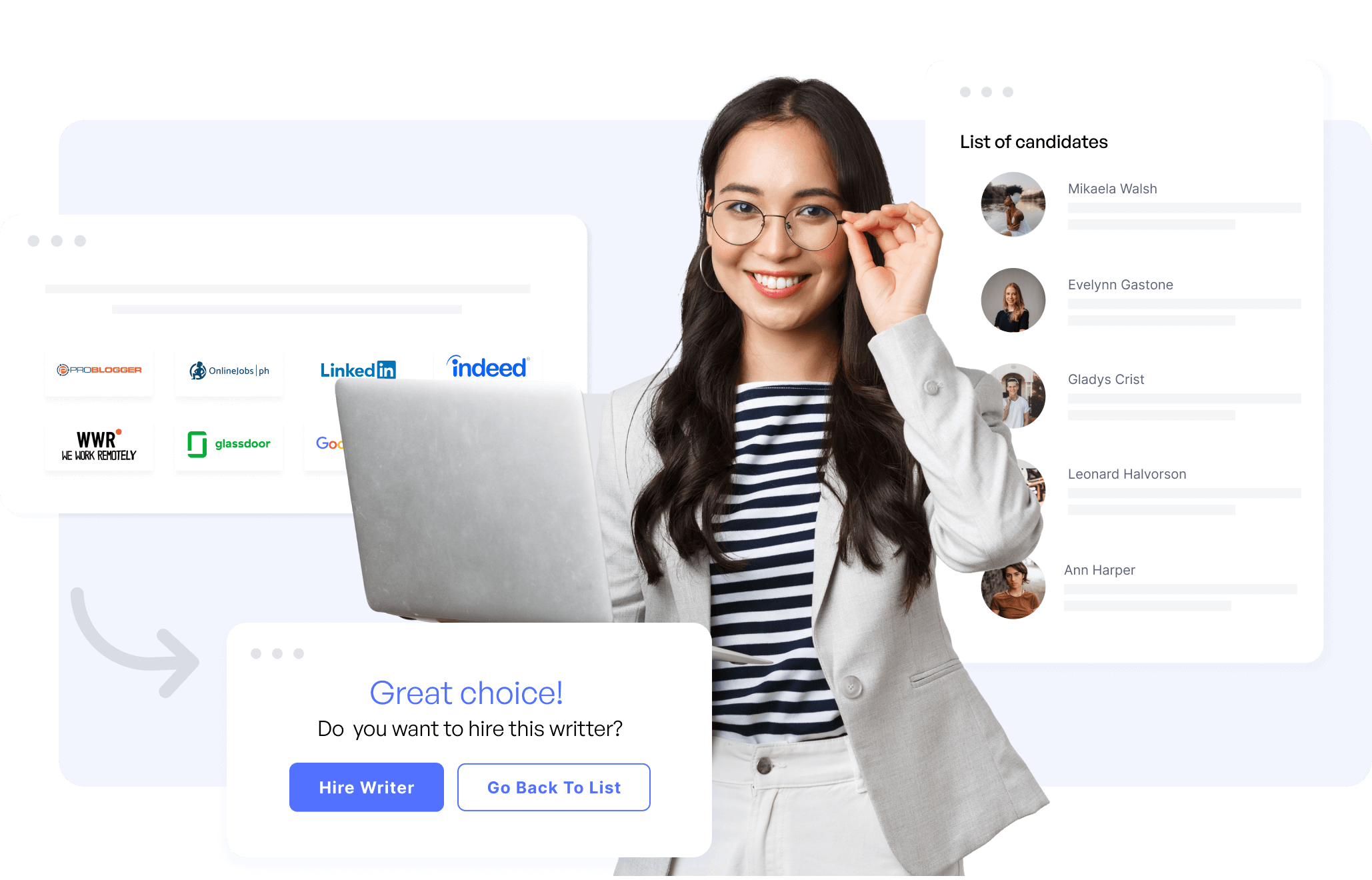 Hiring Resources
Tons of resources, playbooks, videos, and content to help you hire faster, and more efficiently.
High performing teams are built with Workello