Face Digital is an SEO agency and consultancy that helps companies operating in the financial sector develop strategies for organic growth. They built one of the most successful SEO websites in the UK, and it generated over 1.2 million organic visitors that turned into 300 thousand satisfied customers! Impressive!
The folks at Face Digital believe that SEO is not a passive channel and that you do need to work very hard for it to work. That's why they need to have proficient writers on hand that can produce high-quality content related to the sometimes intimidating world of finance.
Why Face Digital chose Workello
Hiring playbook used: Hiring Niche Writers
"Workello gave us speed. When we first got Workello, we only posted a couple of ads because we wanted to test it. However, we got a handful of responses, and in under a week, we hired a writer, which is just unheard of!" says Chris Hackett.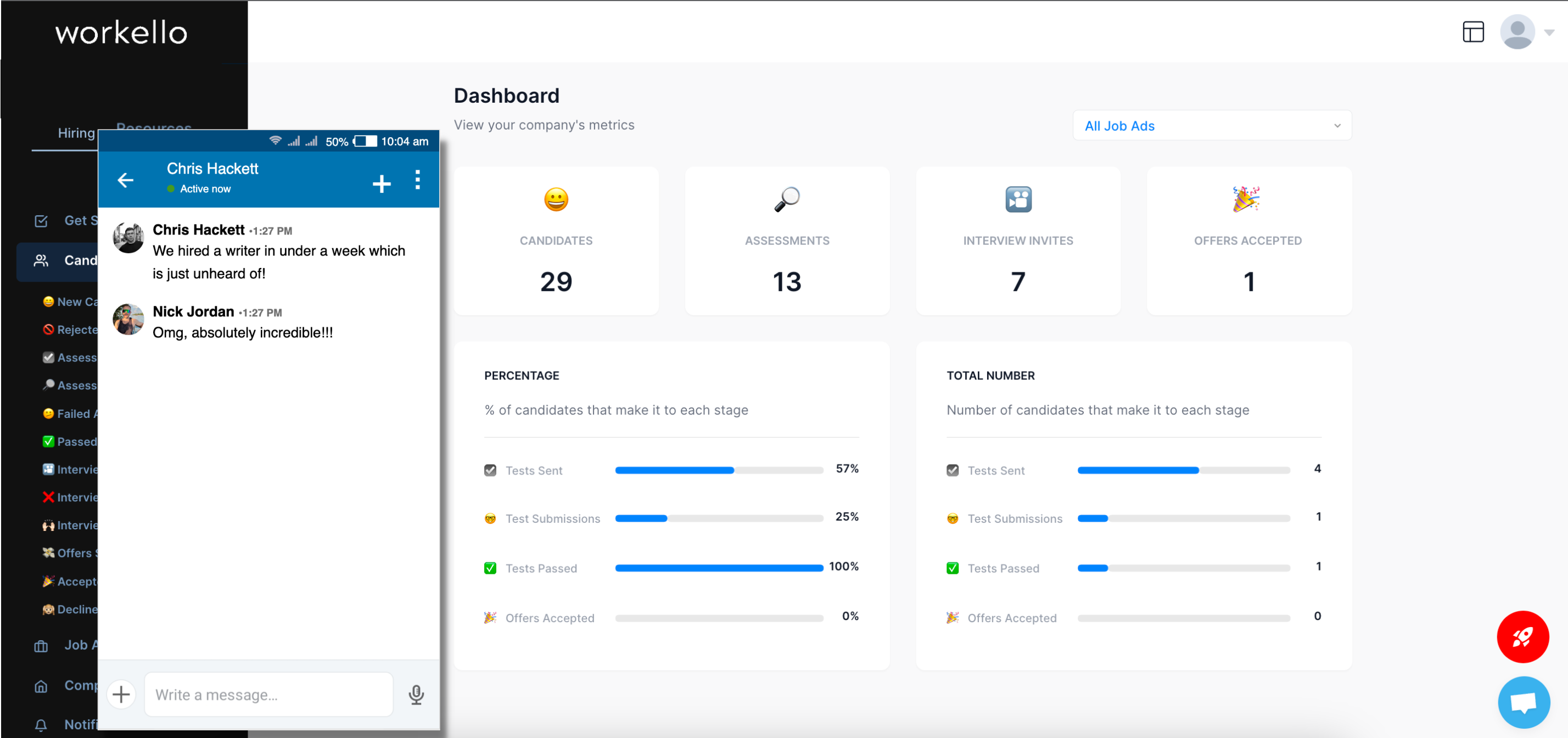 "The Workello team is amazing. The level of support we got was incredible. They helped me understand the platform and the broader context of hiring content teams."
If you are a company that has a content-production focus and you need to hire high-quality writers without sucking up all your time and energy, sign up for Workello today!